West Phoenix High School


Class of 1969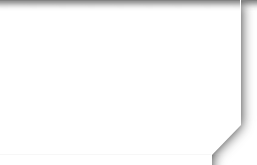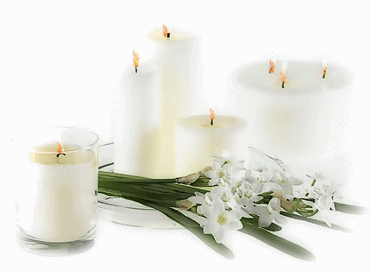 How much time,
Have I in this place?
How much time,
Have I to waste?
Where was I,
When yesterday came?
Where will I be,
When tomorrow comes?
I tell you my friend,
Of love and life,
Make what you can,
But make it right.
Above poem from 1969 Yearbook
Appologies if we have you included in below in error, please send a message and this will be corrected

.

A rose is next to those who have had memories or comments left by their classmates.
If you are aware of a Classmate who should be added to this page please let us know.