West Phoenix High School


Class of 1969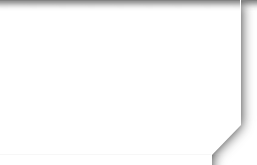 In Memory
Scott Greene
Scott C. Greene, 42, of San Diego died Feb. 9. He was born in Buffalo, N.Y.
Survivors include his partner, David Janisch; parents, Joan and Tom Greene of St. Petersburg, Fla.; sister, Kelly McDonnel of Rhode Island; and brothers, T.R. Greene and Jeff Greene of Buffalo, N.Y.
Services: none announced.
Donations: San Diego Hospice, 4311 Third Ave., San Diego, CA 92103-1407.